On Sale
Delicate Colombia To-Go Pack
Product Details
Tasting notes: An elegant chocolate with light and aromatic peaks

10 pouches of small-batch, artisanal dark chocolate made from 68% - 72% cacao

Two delicious ways to enjoy! Tear off the top and enjoy as a solid chocolate bar, or place in warm water for a minute and drizzle over your favorite snack (or right into your mouth!)

Vegan, soy-free, dairy-free, gluten-free, nut-free, kosher pareve and halal

Three simple ingredients: cacao nibs, cane sugar, and cacao butter

Responsibly sourced from our fair trade farming partners in Colombia
Subscription Details
Save 15% when you subscribe
Choose how often you'd like your deliveries shipped
No commitment, you can cancel or adjust anytime
Enjoy Two Delicious Ways
Solid Or Melted
Tear off top trip and enjoy as a rich dark chocolate bar or place pouch in warm water for a minute and drizzle over your favorite snack.
EXPLORE CHOCOLATE, REINVENTED
We are committed to producing the world's best chocolate. Organic, all natural, no fuss.
INGREDIENTS
Cacao nibs
Organic cane sugar
Organic cacao butter
NUTRITION FACTS
Servings: 1
Serving Size: 0.8 OZ (23g)
72% Cacao
Nutritional Information
Calories 130,
Total Fat 10g (13% DV),
Sat. Fat 6g (30% DV),
Trans Fat 0g,
Cholect. 0mg (0% DV),
Sodium 0mg (0% DV)
Total Card 11g (4% DV)
Fiber 4g (14% DV)
Total Sugars 6g (Incl. 6g
Added Sugars, 12% DV)
Protein 2g (4% DV)
Vit D 0mcg (0% DV),
Calcium 12mg (0% DV),
Iron 0.44mg (2% DV),
Potassium 113mg (2% DV)
Magnessium (8% DV).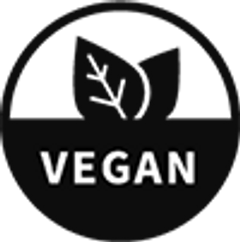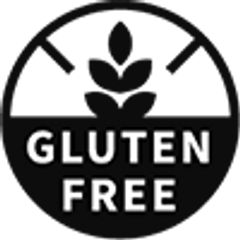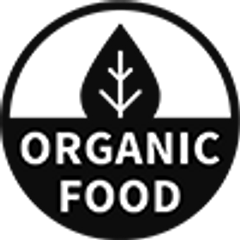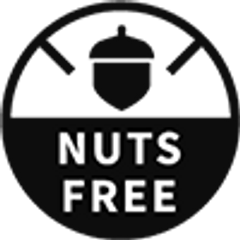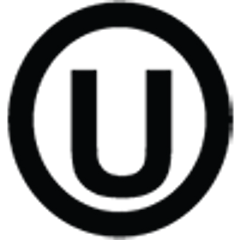 CHOCOLATE ORIGIN: TUMACO REGION, COLOMBIA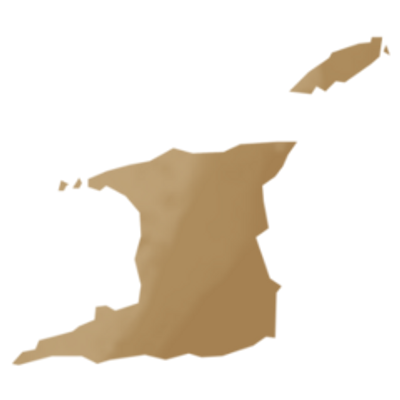 CACAO DE COLOMBIA
Colombian cacao, responsibly sourced from the Tumaco region of Colombia, was first explored by Cacao de Colombia in 2011 where an overwhelming amount of cacao was discovered. While there were large amounts of cacao in the area, there were no centralized processes and drying procedures in place, which made operations very inefficient. Cacao de Colombia saw this as an opportunity to invest in the proper resources and procedures so cacao farming could become more efficient and profitable. By working with three community cooperatives and establishing a more sustainable supply chain, the Tumac region is now producing high-quality cacao that presents light and aromatic peak flavor. This opportunity enabled farmers to make 70% more income. Not only does it help grow the local economy, but also the people can achieve more reasonable living wages.