On Sale
SoChatti Chef's Select - Philippines Pouch
Each SoChatti chocolate contains 10 servings in a convenient, easy-to-warm, no-mess pouch. Just warm and use like a piping bag. It's like having chocolate on tap!
Discover new origins with SoChatti Chef Select, limited run batches featuring flavor notes from different regions around the world. Available only on SoChatti.com and at the SoChatti tasting room.  
SoChatti dark chocolate is 68% - 72% cacao and made from only 3 simple, all natural ingredients. It contains no additives, emulsifiers or preservatives. SoChatti is dairy free, soy free, gluten free, nut free, vegan, kosher pareve, and halal.
Ingredients: Cacao nibs, organic cane sugar and organic cacao butter.
Tasting Notes:
Philippines Bold - A bold dark chocolate with notes of coffee and roasted nuts.
Philippines Tropical - Notes of coconut dance across a dark chocolate base.
Philippines Fresh - Peaches and plums compliment a balanced chocolate base.
Sharing the True Chocolatier's Experience:
Each batch of chocolate inherits unique flavors from the origins of its specific crop of cacao beans. These flavors are what make chocolate one of the most decadent, sought-after indulgences in the world. The full richness and complexity of these flavors can only be truly experienced with untempered liquid chocolate.
EXPLORE CHOCOLATE, REINVENTED
We are committed to producing the world's best chocolate. Organic, all natural, no fuss.
INGREDIENTS
Cacao nibs
Organic cane sugar
Organic cacao butter
NUTRITION FACTS
Servings: 1
Serving Size: 0.8 OZ (23g)
72% Cacao
Nutritional Information
Calories 130,
Total Fat 10g (13% DV),
Sat. Fat 6g (30% DV),
Trans Fat 0g,
Cholect. 0mg (0% DV),
Sodium 0mg (0% DV)
Total Card 11g (4% DV)
Fiber 4g (14% DV)
Total Sugars 6g (Incl. 6g
Added Sugars, 12% DV)
Protein 2g (4% DV)
Vit D 0mcg (0% DV),
Calcium 12mg (0% DV),
Iron 0.44mg (2% DV),
Potassium 113mg (2% DV)
Magnessium (8% DV).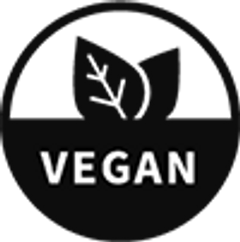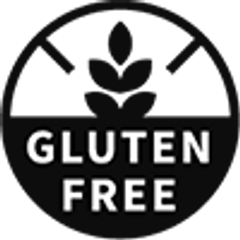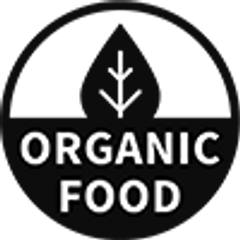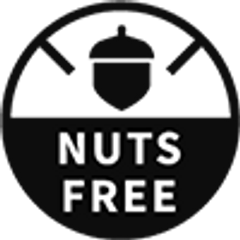 CHOCOLATE ORIGIN: Davao, Philippines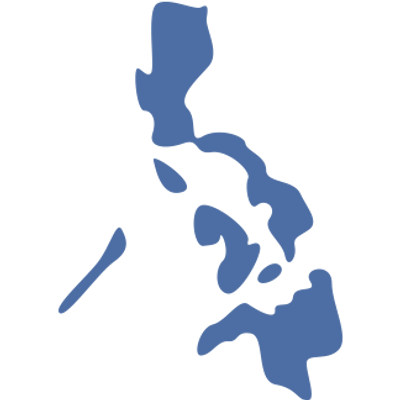 KABLON FARMS
Kablon Farms is a 70 hectare bio diversified, sustainable farm (3 locations with in a 10 km radius) in South Cotabato, in Davao, Philippines. Kablon Farms is paving the way for specialty, high quality cacao from the Philippines to change the low price dynamics that are seen across the country.
Learn More